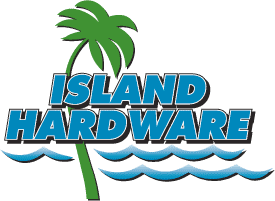 Happy Birthday from Island Hardware!
On the day of your birthday, receive a 15% discount on all merchandise purchased. Present this coupon to the cashier with a picture ID containing proof of birthday.
These offers do not apply to in-house accounts and may not be used in conjunction with any other sales promotion.They are available only at Island Hardware in the Princeville Shopping Center, on the north shore of Kauai. Limit one coupon per customer.